Sneak a Peek at Kicks Off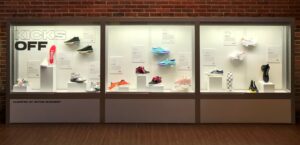 Curated by Elton Burgest, Kicks Off explores the fast and fabulous world of sneaker collaborations.  Selected silhouettes feature the creativity and vision of established artists and emerging talents paired with major brands to enliven familiar forms and break new ground in fashion, function, and fun.  Click on the shoes below for some examples of cool collaborations.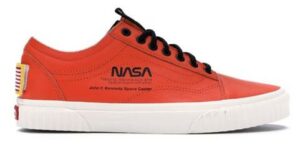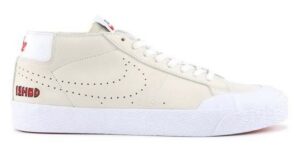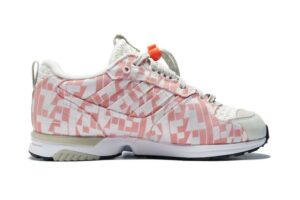 Share your most stylish sneakers on Instagram @fsumofa or design a fresh pair using our sneaker coloring sheet.