Fall Exhibitions Open at MoFA
The Museum of Fine Arts is excited to open our fall exhibition season. Please check back for information about supplemental programming, including guest lectures, maker's events, and gallery tours.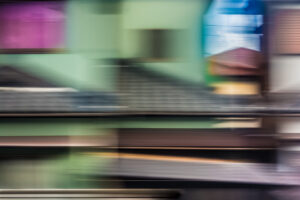 Combined Talents
August 19 – September 28, 2019
Reception: August 30, 6-8pm
MoFA's annual juried exhibition is a showcase of contemporary art from across the country. This year's iteration is juried by Hallie Ringle, the Curator of Contemporary Art at the Birmingham Museum of Art.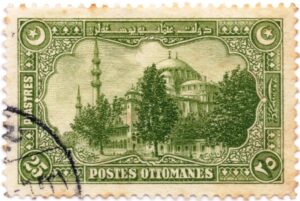 Identity in the Ottoman Empire
August 19 – November 9, 2019
Reception: August 30, 6-8pm
An exploration of the diverse ethnic and religious identities that coexisted in the Ottoman Empire (ca. 1300-1922). Architecture, period photography, stamps, textiles, calligraphy, illustrated documents, and interactive displays bring to life this complex period in world history.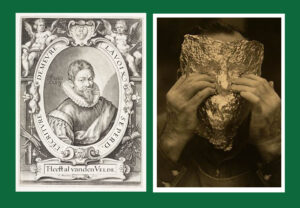 Portrait Mode
August 19 – November 9, 2019
Camera phones and social media have fueled a renaissance in portraiture. We are all now photographers and artists, with our friends, family, and pets serving as our inspiration. Whose creative genius is on display when you take a picture of your friend doing something great? This breakdown in authorship is particularly acute when artists depict other artists. This interactive exhibition places the visitor in the role of artist and influencer, drawing inspiration from both traditional and new portrait mediums.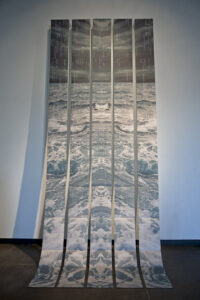 Elemental Iceland
October 14 – December 7, 2019
Contemporary graphic, textile, and sculptural works from Iceland addressing the island nation's unique landscapes, geology, and cultural history rooted in materials derived from the earth and sea. Featured artists: Valgerdur Hauksdóttir, Elva Hreidarsdottir, Soffia Sæundsdóttir, Rosa Sigrun, Anna Gunnarsdottir, Anna Thóra, Nicole Pietrantoni, Johann Eyfells, and members of the ARKIR Book Arts Group.