A Shared Body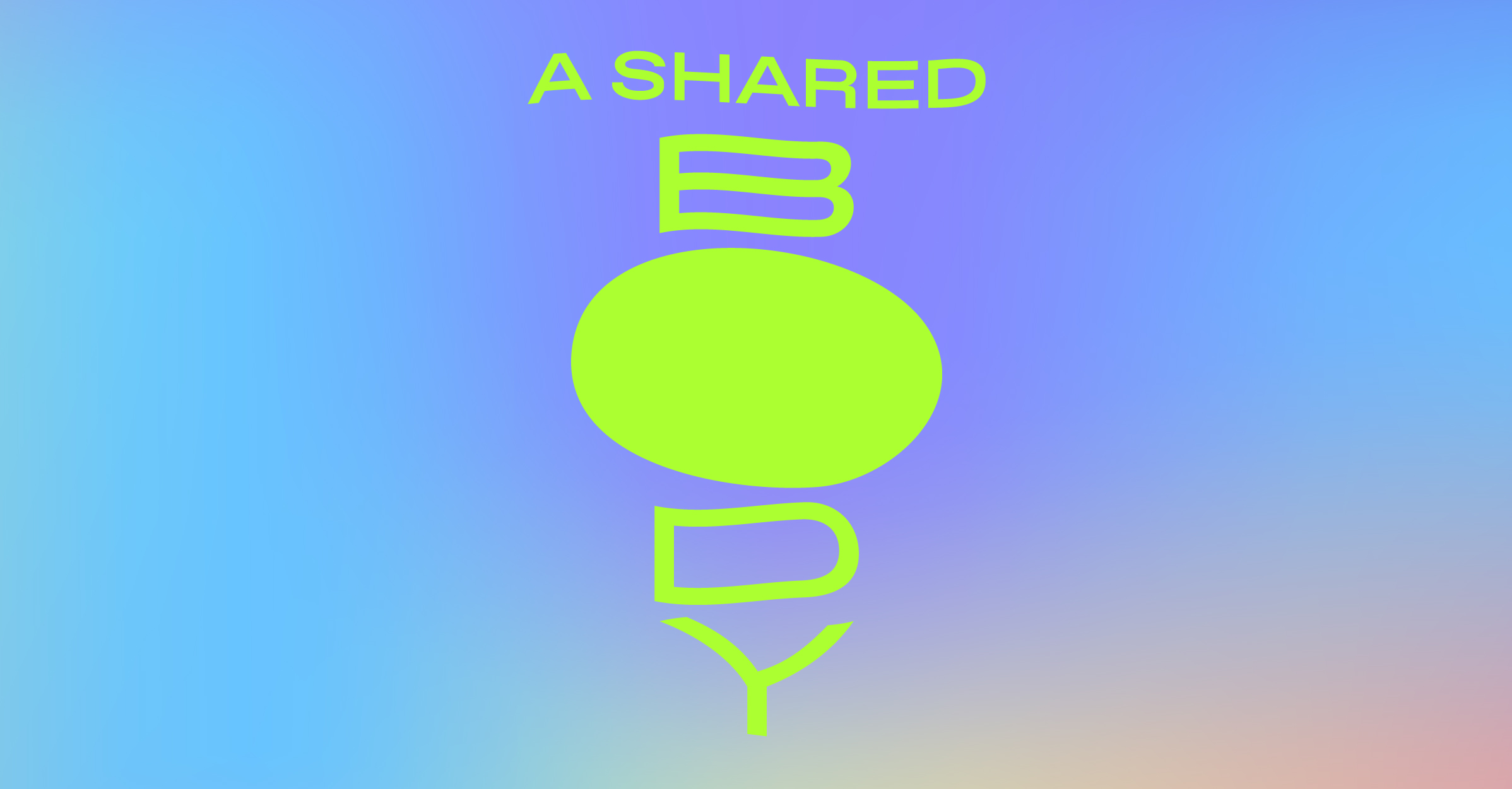 A Shared Body
, a shared responsibility, a shared experience, a shared need. As humans, we can impose ourselves onto our waterways through commodification, pollution, and control. The projects in
A Shared Body
push back against the violence and imposition of the historic and ongoing impacts of colonialism and racism as they reclaim, protect, defend, and dream of a future of equity and access. The artists in this exhibition invite viewers to consider the spiritual, physical, and ever present connections we feel to water and what it means to the human condition when those connections become strained.
Ways of Water / Wash Over
, a poem by Heid E. Erdrich commissioned for
A Shared Body
, serves as a guiding text for the show. Erdrich is an Ojibwe poet registered at Turtle Mountain, and several of her poetry collections are available to read in the show's reading nook.
A Shared Body
was curated by Annie Booth and Meredith Lynn. Artists in this exhibition include Andrea Carlson, Jim Denomie, Heid E. Erdrich, Courtney M. Leonard, Cannupa Hanska Luger, William Pope.L, Calida Garcia Rawles, and Sarah Sense. The exhibition was installed by Kelly Hendrickson, whose creativity and ingenuity is indispensable. Jean Young coordinated loans, artwork shipments, insurance, and other essential arrangements. Preston McLane is the Director of the Museum of Fine Arts and contributed to many tasks, both great and small. Paradigm designed the graphics, and the font used for all text was designed by
Andrés Felipe Ramíez.
A Shared Body opens on Monday, August 23, and runs through Saturday, December 11, 2021.