Rising Water
January 16 – March 28, 2020
Featuring the work of artists from across hurricane impacted areas of the United States, this show explores how we can center creativity, empathy, and humanity in planning for a future that will include increasingly violent storms.
Rising Water brings together artists who have documented and been influenced by Hurricanes Katrina, Harvey, Hugo, and Maria and who explore the broader ramifications of climate change and weather in the southeastern United States. Featuring work by Willie Birch, Keith Calhoun, Frances Gallardo, Trenton Doyle Hancock, Aspen Mays, Chandra McCormick, Richard Misrach, and Sarah Welch, Rising Water connects Tallahassee and the Florida Panhandle with a broader community of those impacted by hurricanes.
En Garde

January 16 – March 28, 2020
En Garde is an interactive exhibition of historic prints from MoFA's Permanent Collection, swords on loan from FSU's World War II Institute, and contemporary fencing equipment, explores how dueling weapons have evolved from symbols of power to elements of sport.
The Museum of Fine Arts will be closed through January 15 for renovations. Among the updates to the museum is new flooring throughout the facility. This initiative marks FSU's ...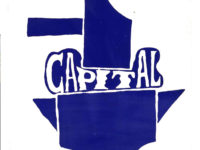 68:18 Student Protest in Print February 19, 2019, 6:00pm Lectures by Dr. Tenley Bick and Denise Bookwalter Museum of Fine Arts Join us for an evening of lectures by D ...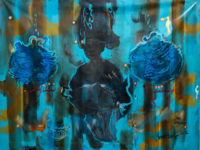 January 31, 7pm Fine Arts 249 The Department of Art and the Museum of Fine Arts are excited to host a visit by the artist on January 31, 2019. Join us for her lecture at ...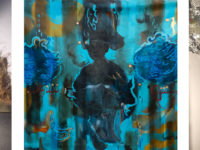 Saturday, January 19   1:00 to 4:00pm Stop in for light refreshments and guided tours of our current exhibitions – New Work by the Faculty of the Department of Art, Scherezade ...
December 13-January 7 The Museum of Fine Arts will be closed during the University Winter break. ...