Throughout the Fall semester, MoFA's website and social media accounts will feature a number of new exhibitions installed in the museum. MoFA will continue to offer a range of virtual programs and events, MoFA at Home posts and activities, and the digital exhibition New Landscapes. Check back often for updates, and follow us on Instagram @fsumofa.
In partnership with FSU's Winthrop King Institute, MoFA is delighted to be hosting an installation of original comic book drawings by the celebrated Congolese artist Pat Masi ...
MoFA is excited to announce the opening of New Alumni, installed in the museum now through September 25. Every spring, MoFA showcases the work of graduating BFA and MFA student ...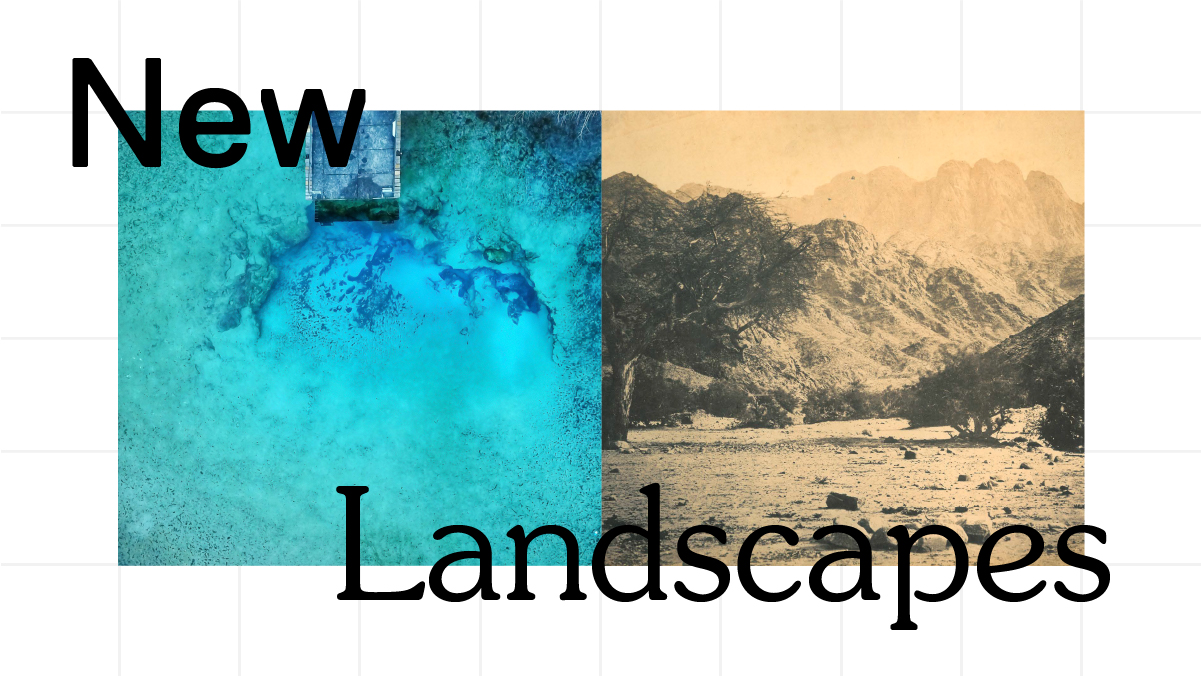 Over the past several months, faculty and staff at the FSU Museum of Fine Arts have been working behind the scenes on "MoFA at Home" educational features and art-centered act ...