Show off your creativity by making your own Mini Masterpiece. You can put it up on your fridge, submit to our digital gallery, or both.
To get started click on your favorite frame to open a printable .pdf or contribute digitally by downloading the .png template. You can open the .png file in any drawing or design software and export it as a .jpg. Alternately, feel free to send us your digital image and we would be happy to digitally frame it for you. Most importantly, get creative and have fun!
Email all artwork to albooth@fsu.edu and make sure to include any caption information.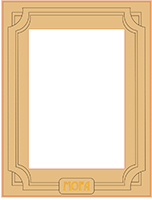 Frame 1.png                             Frame 2.png                          Frame 3.png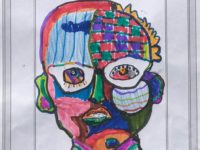 Thank you to everyone who submitted their artwork for our digital gallery! ...